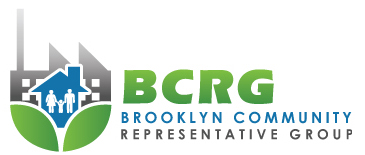 Forthcoming meetings

To get meeting notifications

BCRG community meetings are generally held from 6:30 – 8:30pm (light refreshments from 6:00pm) at the Brooklyn Community Hall, Cypress Avenue Brooklyn.
Meetings in 2017.
BCRG community meeting 3/2017 – Wednesday 15 November, 2017.

Note: EPA staff will be onsite from 5.30 if you would like a quiet chat.
BCRG community meetings will be held 3 times in 2017 with additional meetings scheduled as required.  Participation is by open invitation and welcomed. If you are intending to participate we would appreciate you registering with Andrea Mason by emailing eo.bcrg@gmail.com or by phoning her on 0427 338 482 beforehand.
Jen Lilburn is the independent convenor of the BCRG Community Forums.  Jen is a professional facilitator with extensive experience in running community engagement forums.
Further information about BCRG can be obtained by emailing Jen at convenor.bcrg@gmail.com or by phoning her on 0418 373 352.
Meetings in 2018.
BCRG community Open House 1/2018 – Wednesday 7 March, 2018, 5 – 7pm.
BCRG community meeting 2/2018 – Wednesday 11 July, 2018, 6.30 – 8.30pm.
BCRG community meeting 3/2018 – Wednesday 14 November, 2018, 6.30 – 8.30pm .
This page is edited by the Executive Officer of the Brooklyn Community Representative Group.