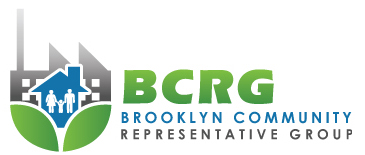 Want to keep up with what's happening in Brooklyn??


Contact Andrea at eo.bcrg@gmail.com or phone 0427 338 482.
The database is tightly controlled to protect individuals' contact details, and is used solely for the purposes of disseminating relevant information.
2018 Updates
BCRG Update 1_2018, Call for Open House exhibitors, final notes, snapshot, EPA targets skip bins
2017 Updates
BCRG Update 31_2017, BCRG draft notes, snapshot and rolling actions
BCRG Update 30_2017, EPA fines Veolia
BCRG Update 29_2017, West Gate Tunnel update, EPA Act 2017
BCRG Update 28_2017, BCRG Agenda Nov 15 and RSVP pls
2017 Updates click here
2016 Updates click here
2015  Updates click here
2014 Updates click here
2013 Updates click here
2012 Updates click here
2011 Updates  click here

As always, the contents of these updates and any attachments are forwarded for information purposes. They do not necessarily reflect the views of BCRG, including the Convenor, Executive Officer or its membership. BCRG is not aligned with (or influenced by) any political entity or any one organisation. It exists for the purpose of facilitating community, industry, local government and EPA to work together to ensure that public concerns and aspirations regarding odour, noise and dust in the general Brooklyn area are consistently understood and considered. That being said, real engagement necessitates dissemination of a range of ideas, opinions and views in order to enable informed participation from a broad base.
This page is edited by the Executive Officer of the Brooklyn Community Reference Group.